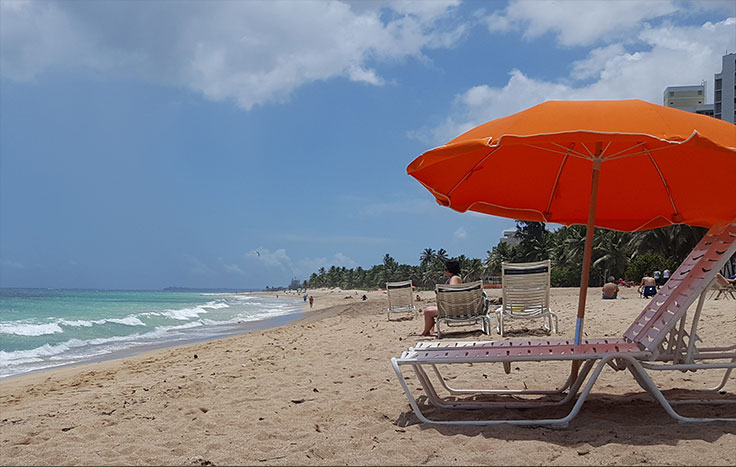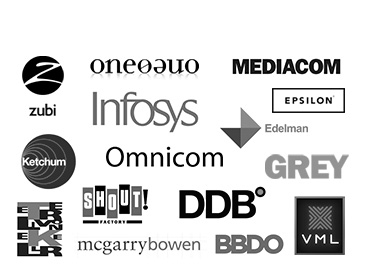 AGENCY PARTNERS
WHO WE ARE
We are a custom online applications, programming and development company. We help our Ad Agency and Marketing Partners succeed by creating unstoppable solutions through technology. Our culture of innovation and fresh ideas means that our development is current, relevant and inspiring.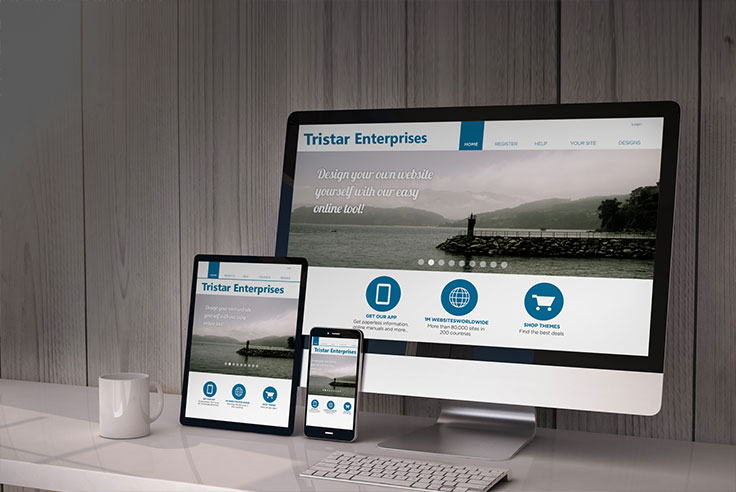 RESPONSIVE SOLUTIONS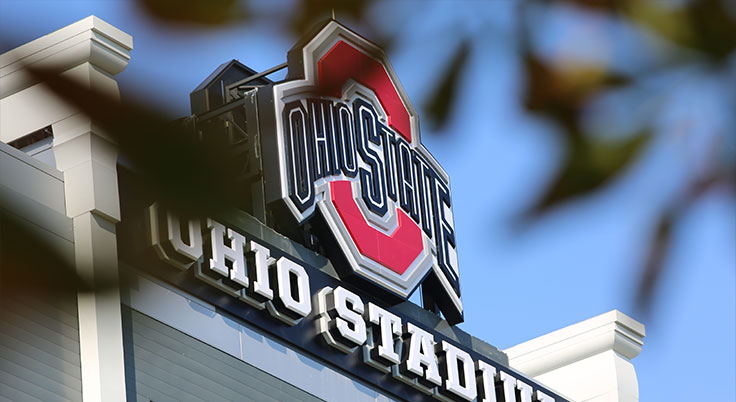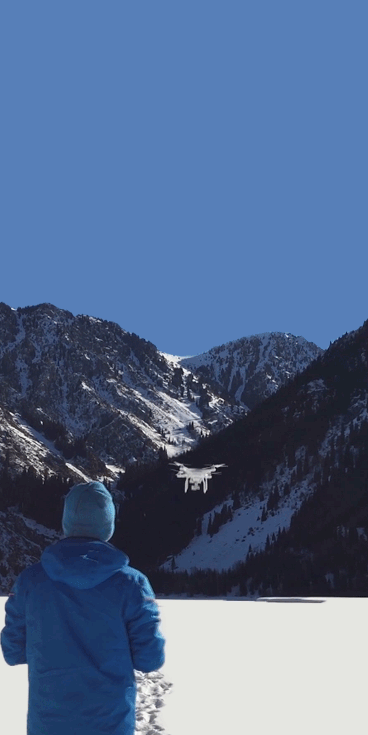 OUR CORE VALUES
Empower Incubate Push
We can code anything. If it can be thought, it can be created. Our team is the driving force behind our client's success and is passionate to find efficient, precise and rewarding solutions while pushing the boundaries of new methods and technologies.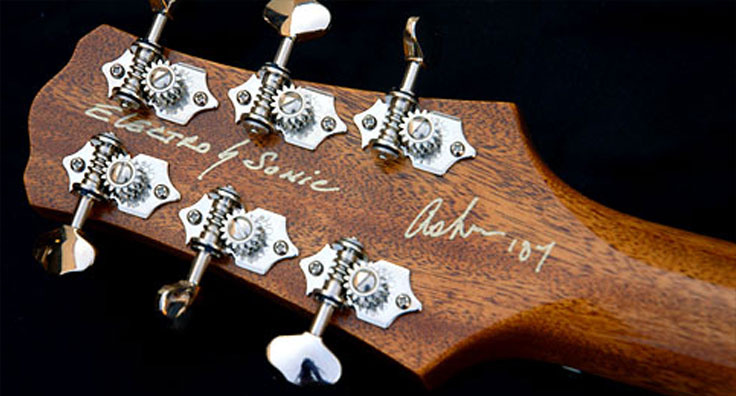 WHAT WE DO
We build high quality custom CMS solutions, perform routine web updates, develop apps and create fresh interactive experiences. Our projects are managed under solid leadership to ensure outstanding communication, quality assurance, and on-time delivery.

USER EXPERIENCE
DESIGN